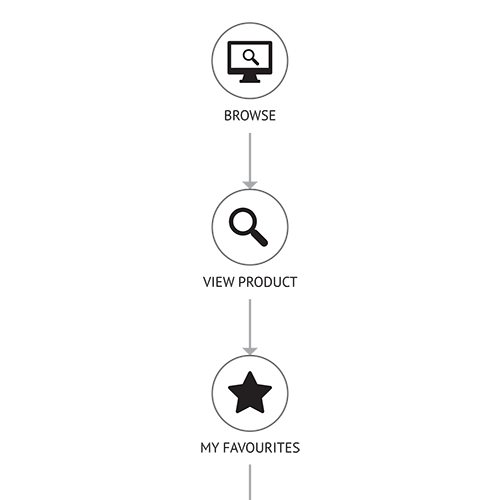 At Hamilton Wholesale Meats we're passionate about what we do and believe in the products we sell and the service we provide. That's why we supply quality NZ grown beef, lamb, pork and chicken to the public at wholesale prices.
Browse the extensive range of products we have available to you and please contact us if you have any questions.
Product Availability
Placing a larger order? Contact us with your requirements to confirm product options and availability.
My Favourites
If you would like to save your favourite products to a list for quick and easy access in the future, keep an eye out for the Add to Favourites button on the product pages (under the photos).
To access your list navigate to the top menu and click on the My Favourites option. Here you can see the product details and add it to your cart or quote.
Note: You must register for an account so we can save your favourites list for future visits to our website.
Add to Cart
To add products to your cart simply make your size and quantity selections on the product page and click the 'Add to Cart' button.
You can view your cart anytime by clicking the Cart button (in the top menu on the far right) or viewing the quick cart (in the side bar menu) on the shop pages.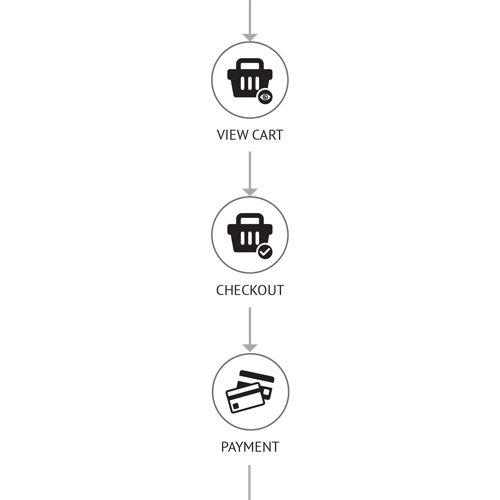 Once you've finished selecting products for your order, you will progress onto the steps below.
Review your Order
To complete your order through our website click on the cart button found in the top menu on the far right. Once there, you will review your order before clicking on the checkout button.
In the checkout area fill in your details, select your pickup / delivery preference (see below for more details) and follow the prompts to make payment.
Payment Options
We accept Visa and Mastercard debit / credit cards or Bank transfers.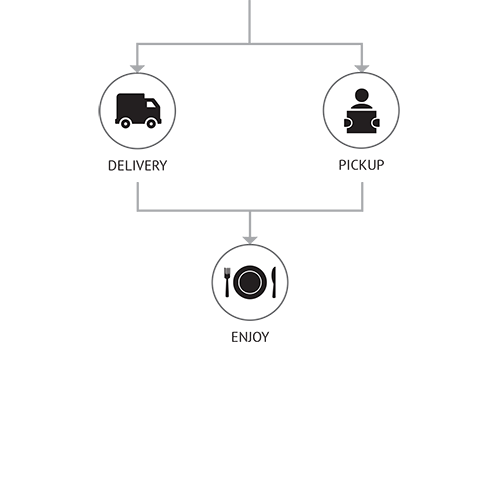 Delivery
Our home delivery windows are:
12.00 – 2.30pm Monday to Friday
4.00pm – 6.30pm Monday to Friday
All Monday to Thursday orders are processed for next day delivery.
Orders received Friday to Sunday will be processed for Monday delivery.
Free delivery within the Hamilton City Boundary.
If you are located outside this area we also provide New Zealand wide courier shipping. Enter in your address details into the 'Calculate Shipping' box for a shipping cost to be added to your order.
View map for Hamilton City Boundaries.
Pickup
Our office is open between:
06.30am – 4.00pm Monday to Friday
To arrange a pick up outside these hours please send a request through our contact form and we will try our best to satisfy what is needed.